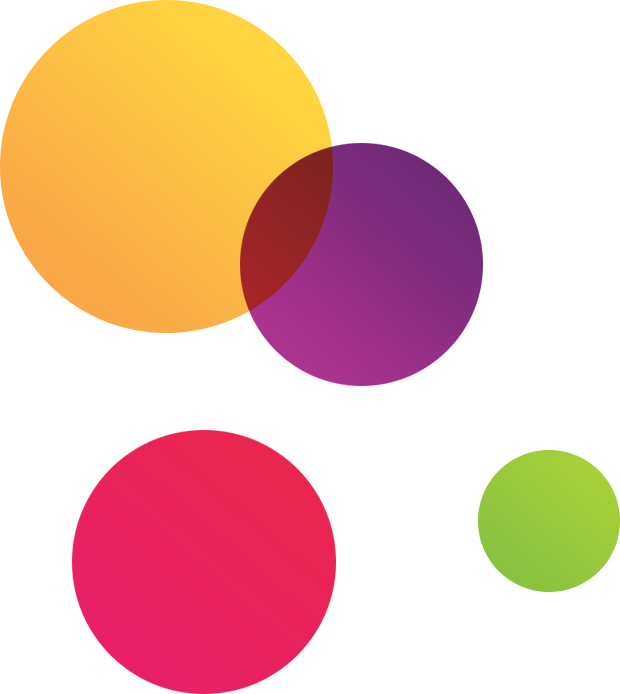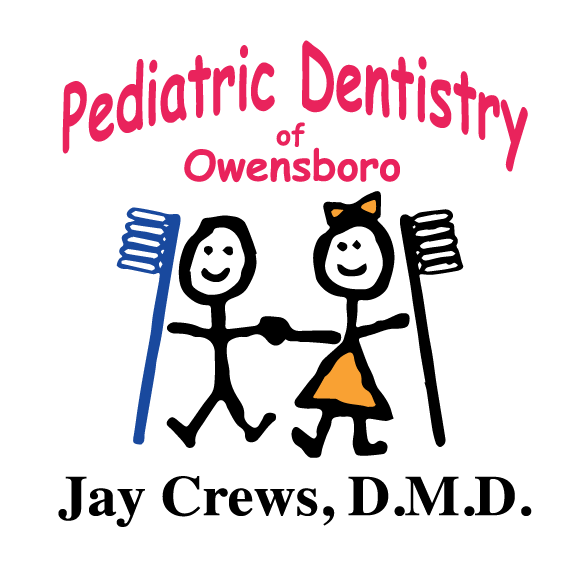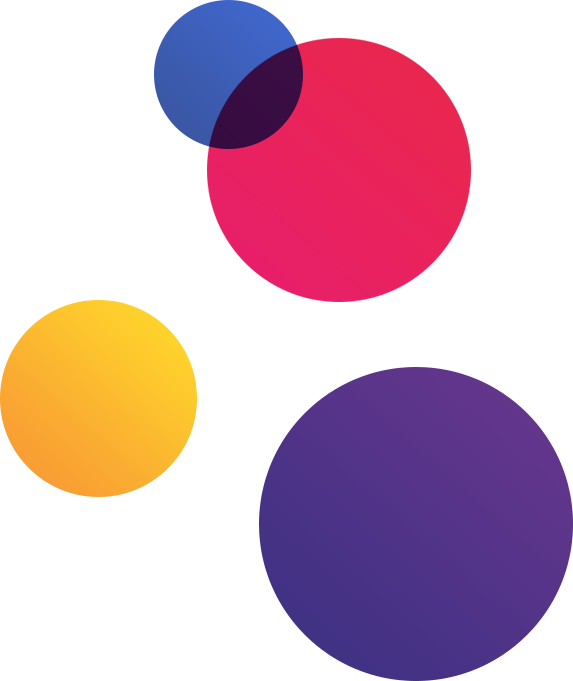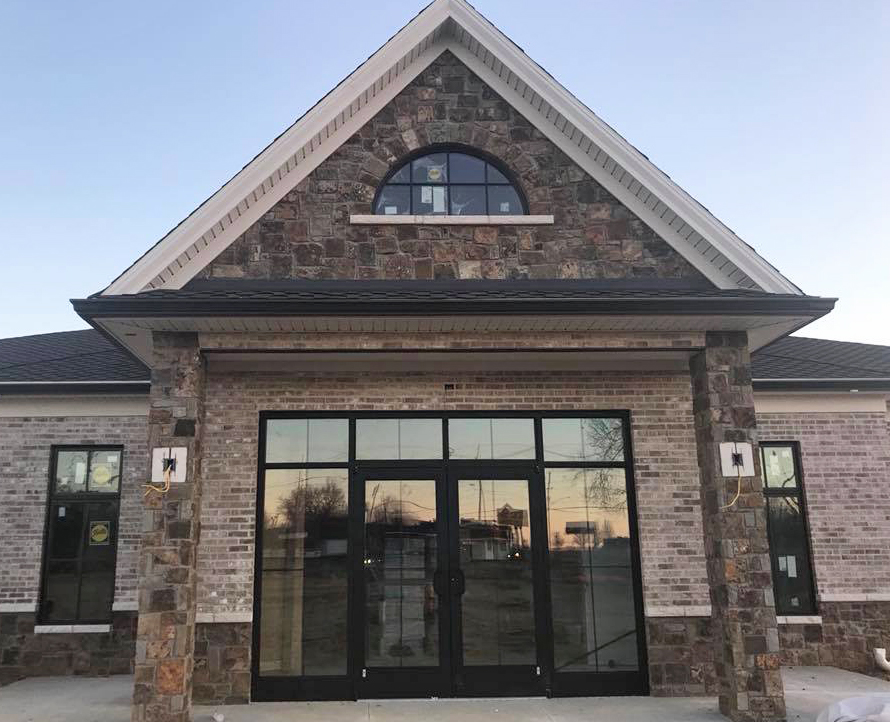 We look forward to serving you at our new office on the corner of Burlew Blvd and New Hartford Road - coming soon!
We're building a new office, so we figured we'd build a new website while we're at it.
Both of those are coming soon, but in the meantime you can reach us at...
1030 Burlew Blvd. Building C
Owensboro, KY 42303
Phone: (270) 683-7447
Fax: (270) 852-1625